WE CARE ABOUT YOUR SECURITY 24/7
Armet Alarm & Electronics, Inc. is dedicated to providing you with the protection you deserve.
You cannot keep an eye on your home all of the time – but we can!
We live in the same community that you do, so we know the importance of home security.
Armet's affordable, state-of-the-art home monitoring system gives you and your family peace of mind. Our experienced security agents will monitor your home alarm system 24 hours a day, seven days a week, with first-class surveillance cameras and home burglary alarms.
We will help find the right security products that suit your lifestyle and budget, and that's a promise.
Unlike many providers, we don't sell contracts to a third-party monitoring company. Additionally, when Armet monitors your alarm system for security and/or smoke/heat protection, your homeowner's insurance rates may be discounted up to 20%, which could cover the price of the security system installation and equipment in no time!
Protect your property from dangerous would-be intruders with our personalized, modern burglary systems. We can install and maintain this equipment at your home.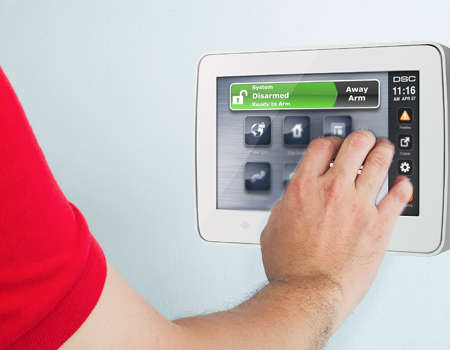 We monitor your security system around the clock with our 24/7 monitoring service.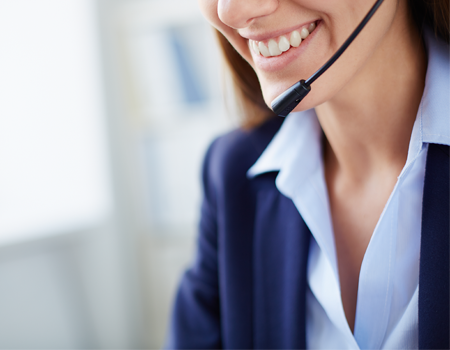 Protect you and your family with our state-of-the-art camera systems that work for you.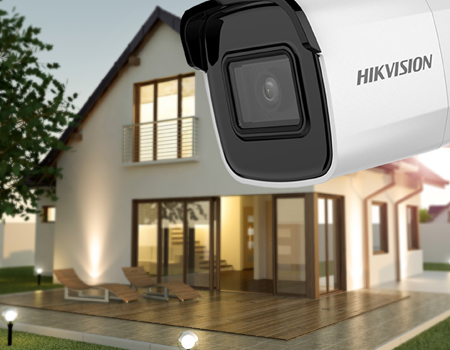 Portfolio