Resources
Home & business security tips & insights from Armet Alarm & Electronic's security specialists
Testing Your Home Security System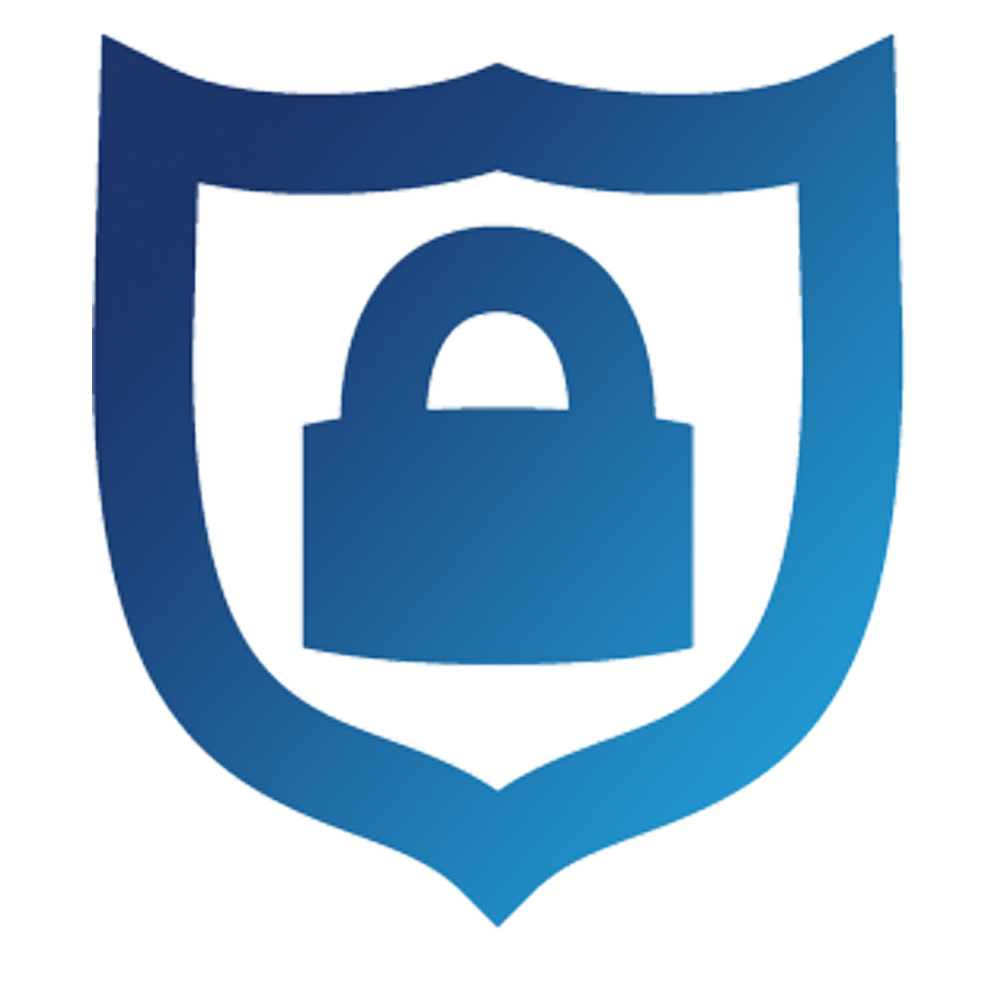 You should test your home security system at least once a month to make sure that it is in good working order.
After your alarm system is installed by ARMET Alarm & Electronics Inc., all your system components are tested to insure they are properly communicating to the central station facility. ARMET Alarm & Electronics Inc. encourages all of our customers to test their systems monthly to insure their system is ready in the event of an emergency.
Here's what you can do to test your system:
1. Call the 24-hour ARMET Alarm & Electronics Inc. monitoring station at 888-467-1119 and let them know you will be testing your system. Be prepared to provide them with your name, service address and password.
2. Close all doors and protected windows, arm your system and allow the delay time to expire (approximately 15 seconds).
3. Activate your alarm like in an actual emergency, by opening all protected zones (doors windows), pressing your panic or hold-up buttons, etc.
4. Allow your sirens (if an audible alarm) to go off for approximately 60seconds, after which turn your system off.
5. Call the monitoring station and let them know that you are calling to check test results. The central station operator will describe the signals received.
6. Ask the operator to take the system off the test.
If for any reason, the system did not communicate to our monitoring station, please call our service department at (818) 242-0022 as soon as possible or write an email at info@armetalarm.com. Our company representatives are on call from 8:30 am – 5:00 pm Monday through Friday.
Our goal is one-call resolution, correcting your problem immediately whenever possible. If the help of one of our service technicians is necessary, we will promptly schedule a service call that coincides with your schedule.
---
Did you find what you need?
Ad sed apeirian senserit gloriatur, eu iusto ubique impetus quo.
Contact us